Paul and Paula are in a permanent dialogue, which results in various artistic projects, that are only partly achieved.
Paul's precise vision and the particular esthetic of his work give a singular quality to their joint (ad)venture.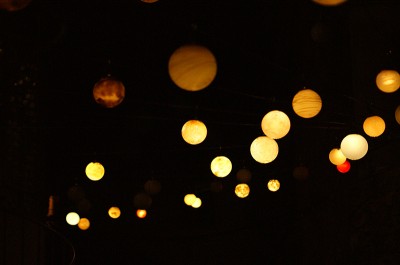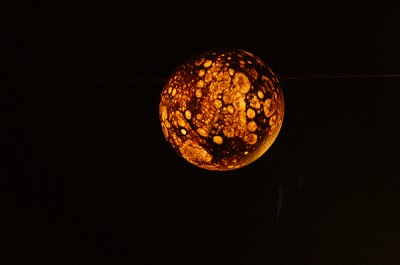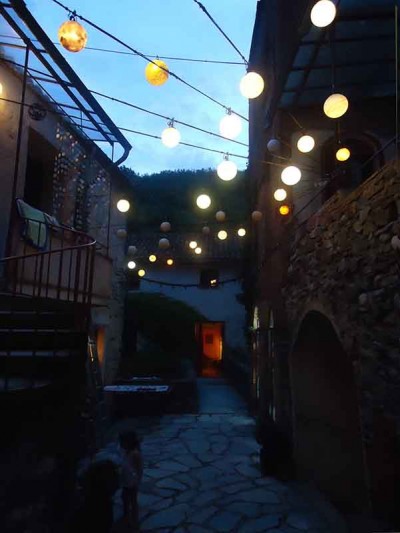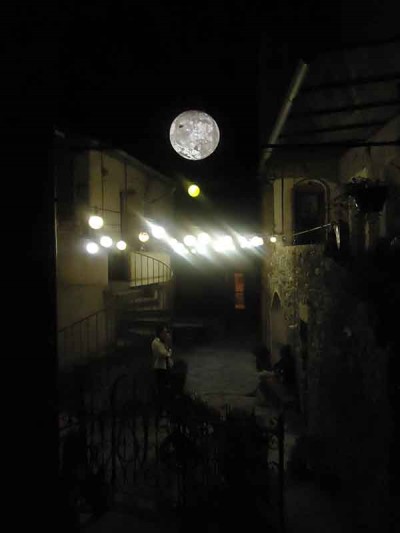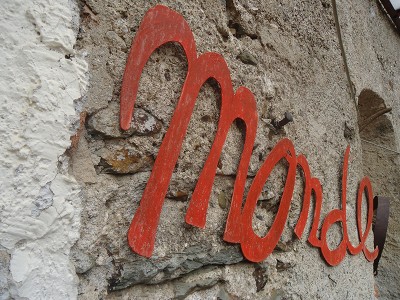 The "stars" Installation was realised wit the collaboration of the glasblower Sibylle Peillard.